FineFixer is a completely free service to ensure that everyone in Victoria can get the best possible help with their fines.
Moonee Valley Legal Service
FineFixer is a project of the Moonee Valley Legal Service.
The Moonee Valley Legal Service is committed to innovative approaches to improving access to justice.
Moonee Valley Legal Service is an independent, community managed, non-profit organisation run by a Committee of Management.
We are a Community Legal Centre that provides free legal advice, information, education, referrals and ongoing casework assistance to anyone who lives, works or studies within the City of Moonee Valley.
The Moonee Valley Legal Service empowers the community, and assists disadvantaged or disenfranchised people to assert and understand their legal rights.
Victoria Law Foundation
This project was funded by a grant from Victoria Law Foundation.
Victoria Law Foundation helps Victorians to understand the law and use it to improve their lives. The foundation's programs focus on delivering better legal information for the community in interesting and engaging ways.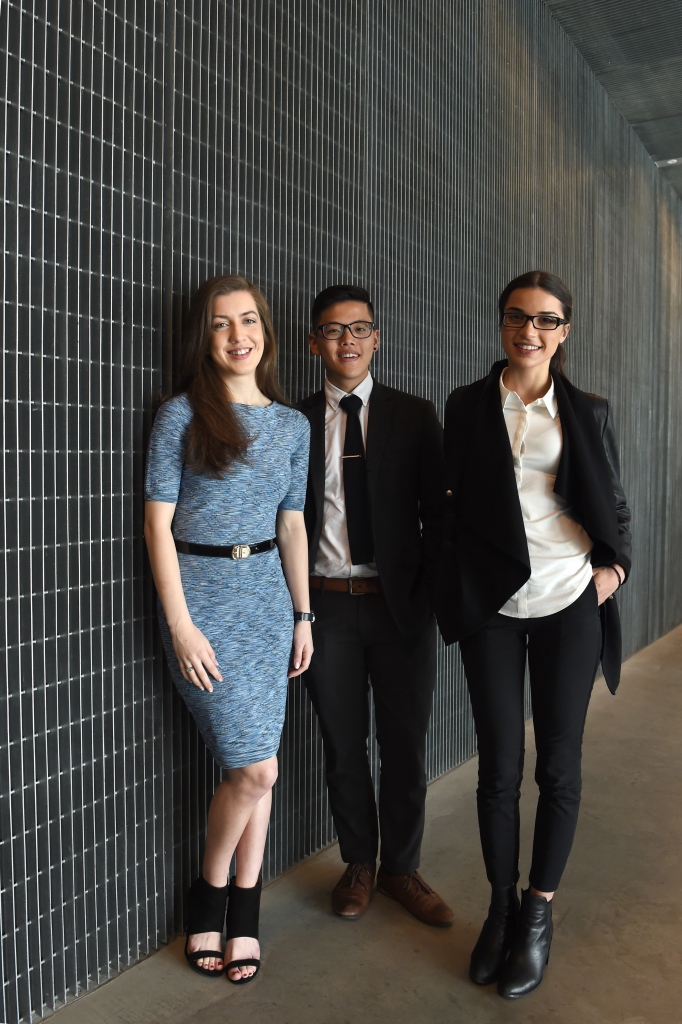 The story of FineFixer
The concept for FineFixer was developed by a team of three talented RMIT University students; Joshua Lee, Alexandra Laurence, and Rebecca Aiezza. They developed the idea and business case over the course of 13 weeks during the 2015 Access to Justice Through Technology Challenge, a stream of the Fastrack Innovation Program.
Their solution won the Most Viable Solution Award for a web based app to help young people understand and pay their fines using a simple, quick and easy process. Enabling people to act earlier, preventing the accumulation of costs and penalties for people and freeing up valuable time for community legal centres and Victoria Legal Aid.
In 2016 a project advisory group led by Moonee Valley Legal Service with representatives from RMIT, the Centre for Innovative Justice, Victoria Legal Aid, Youthlaw, Uniting Care Regen, and Mykifines.org.au commenced working with PaperGiant to turn the students' concept into the FineFixer you can use today.
You can learn more about the RMIT Fastrack Innovation Program at www.rmit.edu.au/students/innovationfastrack
Designed and developed in partnership with Paper Giant
PaperGiant is a research-led service and product design consultancy that specialises in health, government and social justice projects.
The Moonee Valley Legal Service engaged us to help them build on the original concept produced by students at RMIT University, and bring FineFixer to life.
With the original concept as a starting point, we designed, prototyped, and developed FineFixer in close consultation with the community legal sector.
Find out more about PaperGiant at www.papergiant.net